Services for individuals • Preoperative and postoperative assessments and follow-ups
Preoperative and postoperative assessments and follow-ups
This is just one of our team's great strengths. Our experienced therapists can develop a highly personalized surgical plan to physically and mentally prepare you for surgery, minimize risk and post-operative complications, and optimize your recovery based on your age, physical condition and objectives. We help you to plan the right interventions at the right time from preparation to recovery. Our objective is to get you back to practicing your sport and your activities gradually and safely through the benefits of our team's unique expertise.
Services
for
individuals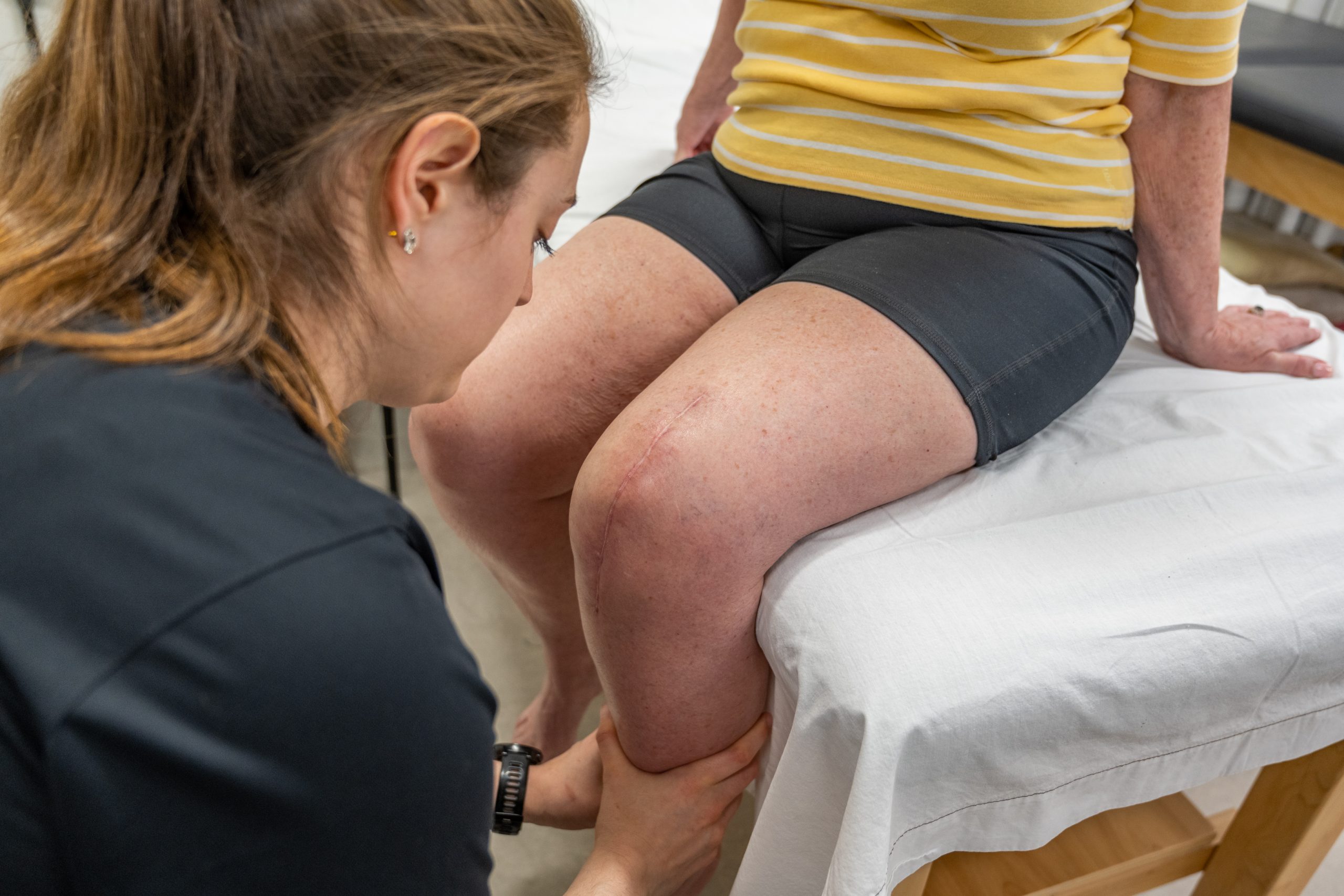 Our services
Evaluation and physical balance
Physical preparation programs
Develop treatment and rehabilitation plans to address common postoperative symptoms such as muscle and joint stiffness, muscle atrophy, loss of motor strength and balance, etc.
Adapted exercise programs
Gradual return to effort and training
Ready to
take action?
Make an appointment. We'd love to take care of you!
© Copyright 2023 Centre de Médecine Sportive de Laval. All rights reserved.