Services for individuals • Psychology
Psychology
The issues that cause an individual to consult a psychologist vary greatly from one person to another. Patients seek support to relieve a problem with mood swings or anxiety, or manage family, relational or personal problems. No matter your reasons, we offer you a caring, confidential, structured and supportive environment. Sometimes just a few meetings are enough to resolve your stalemates and resolve your issues. It can also be a longer-term support depending on your needs. Come meet with us.
Services
for
individuals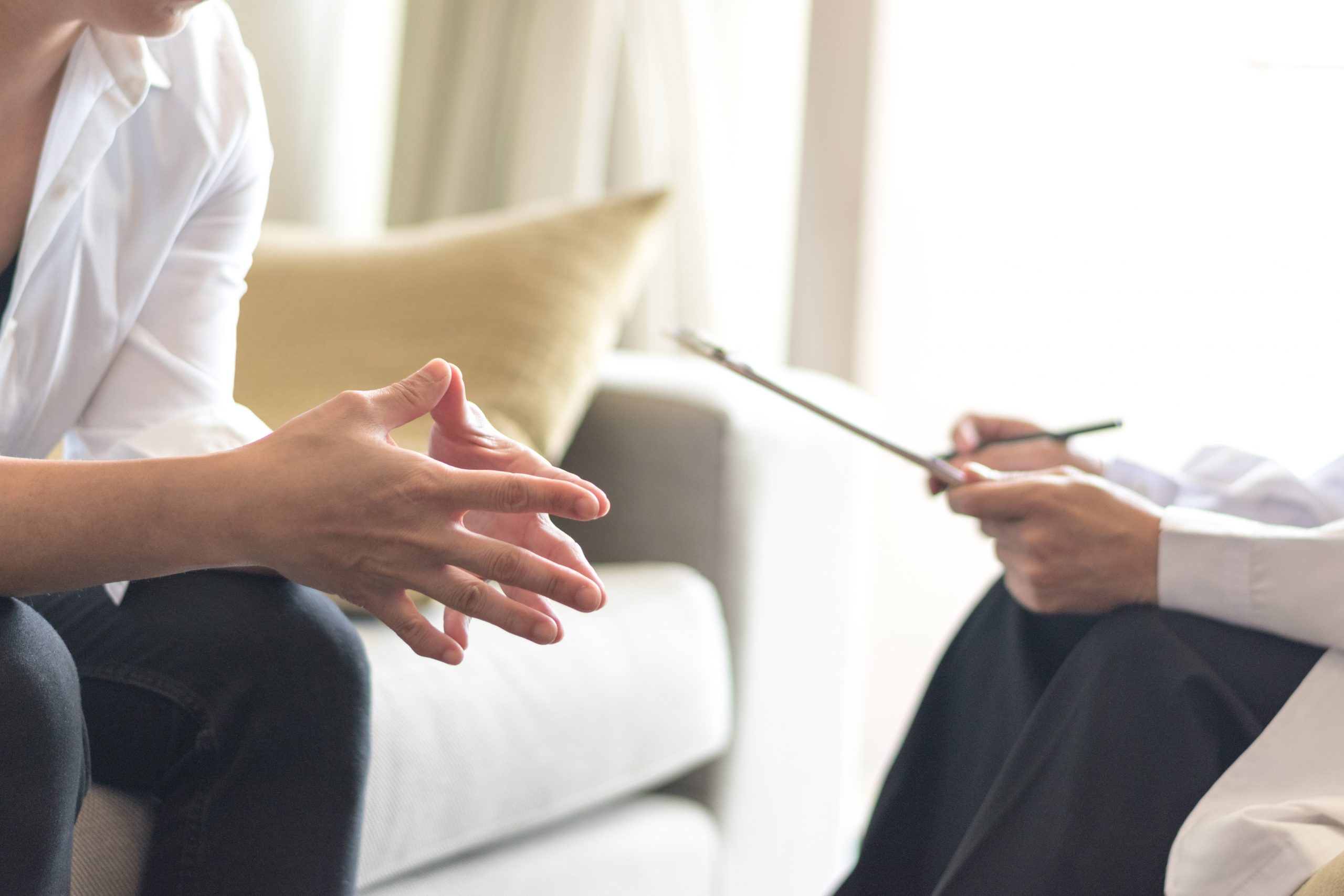 Our approaches
Behavioural and cognitive therapy (BCT)
Acceptance and commitment therapy (ACT)
Therapeutic approaches promoting short-term interactive intervention and emphasizing therapeutic effectiveness and development of the patient's autonomy
Leading support for
Mood disorders (anxiety, depression)
Stress management
Post-traumatic stress disorder (PTSD)
Chronic pain
Relationship problems
Life transition
Work psychology
Health psychology
Our psychologist
Contact us at 450 973-1898
Marie-Josée Des Roches, Psychologist, Member of the Order of Psychologists of Québec.
Ready to
take action
Make an appointment. We'd love to take care of you!
© Copyright 2023 Centre de Médecine Sportive de Laval. All rights reserved.