Services for individuals • Rheumatology
Rheumatology
Rheumatology is for people with pain or disabilities in their bones, joints or muscles.
Services
for
individuals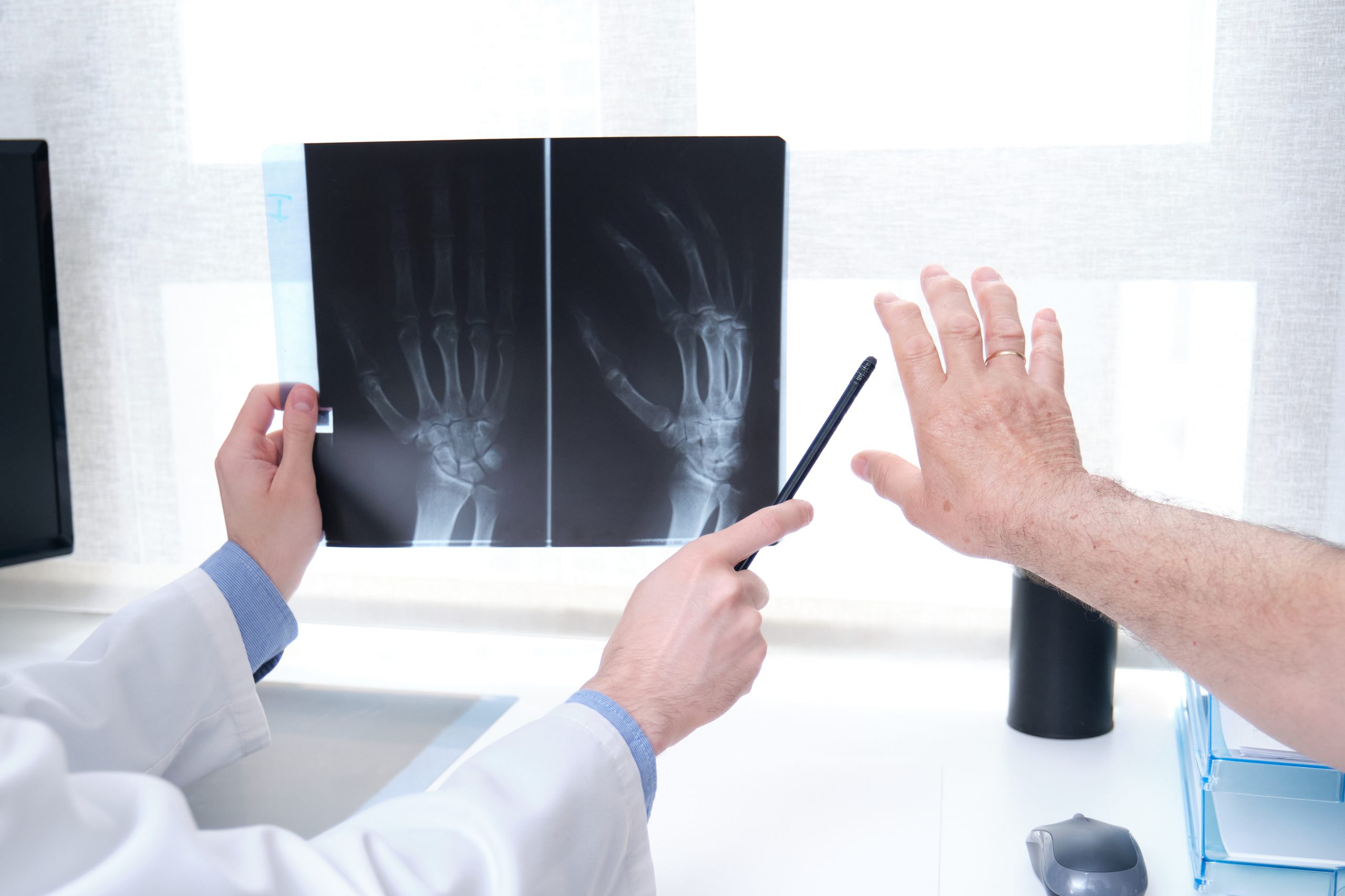 Our medical specialists can relieve and help with many disabling illnesses or conditions:
Rheumatoid arthritis or arthritis of infectious or metabolic origin
Collagenoses such as lupus, osteoarthritis, osteoporosis, spondylarthropaties
Autoimmune diseases with joint damage
Rheumatic diseases in children
And more
Please note that a physician's referral is required for access to this service.
Our medical team
Secretary: 450 988-1026 rhumatologie@cmslaval.com
Dr. Mark Hazeltine
Dr. Oana Ciolofan
Dr. Sai Yan Yuen
Dre Marie-Anaïs Rémillard
Ready to
take action?
Make an appointment. We'd love to take care of you!
© Copyright 2023 Centre de Médecine Sportive de Laval. All rights reserved.