Services for individuals • Sports medicine
Sports medicine
Sports or musculoskeletal medicine deals with injuries related to physical activities. Whether you're a professional or weekend athlete, our doctors can support you with a comprehensive care process, including the help of the various experts on our team: musculoskeletal specialists, orthopedists, kinesiologists and physiotherapists.
Services
for
indivuduals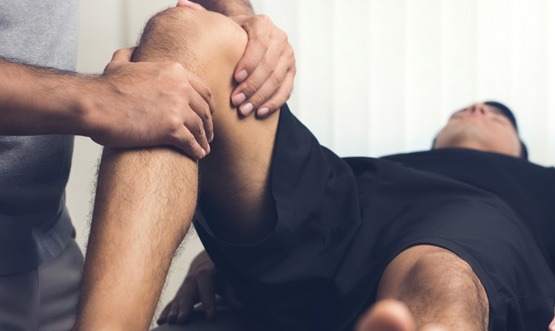 Our services
Preventive consultation and health check-up in anticipation of a return to sport
Consultation for sports injury
Cortisone injections and ultrasound-guided viscosupplementation
Injection of platelet-rich plasma (PRP)
Prescription for blood tests and other tests
Prescription for drugs and care protocols
Referral to various complementary specialties when needed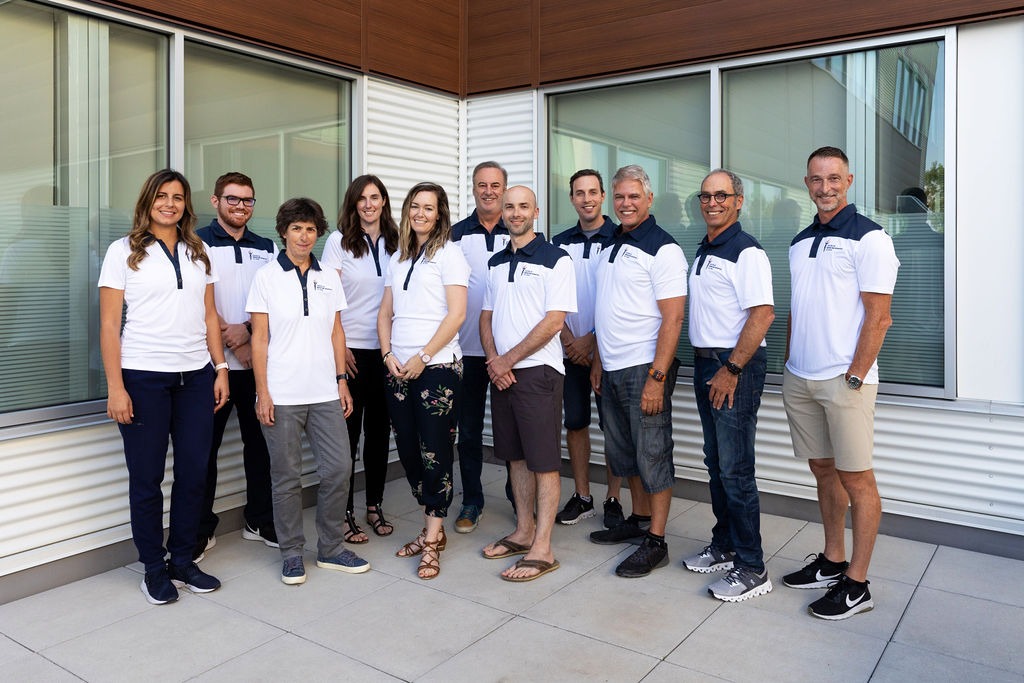 Our medical team
Reach our associates: 450 682-2324
Dr. Simon
Bergeron-Vaillancourt
Dr. Karine Desjardins
Dr. Vanessa Broughton
Dre Caroline Hamel
Dr. William
Peltier-Goudreau
Dr. Stéphanie
Lavoie-Lennon
Dr. Hélène Chénard
Dr. Valérie Brais
Dr. Anne Mills
Dr. Robert Pontbriand
Dr. Geneviève
Rochette-Gratton
Dr. Félix Trudel
Dr. Valérie Sabbah
Dr. Jérôme Ouellet
Sports pediatrics (9 to 18 years of age)
Ready to
take action
Make an appointment. We'd love to take care of you!
© Copyright 2023 Centre de Médecine Sportive de Laval. All rights reserved.